The thought of traveling alone can be daunting for many especially if you have never traveled anywhere alone. The questions that come to mind are security, accidents, getting lost and many more self-doubts that may arise from the sheer thought of it.
However, many advantages come from traveling alone, and the disadvantages can be minimized by taking precaution and following some simple tips on how to travel alone. Below is what you need to do to have the best individual traveling experience.
1. Research and plan your destination
Before you embark on your solo traveling, research the destination you intend to visit. The research will help you prepare adequately and determine critical things such as;
Weather conditions
Topography of the area
Security of the destination
Price range for various commodities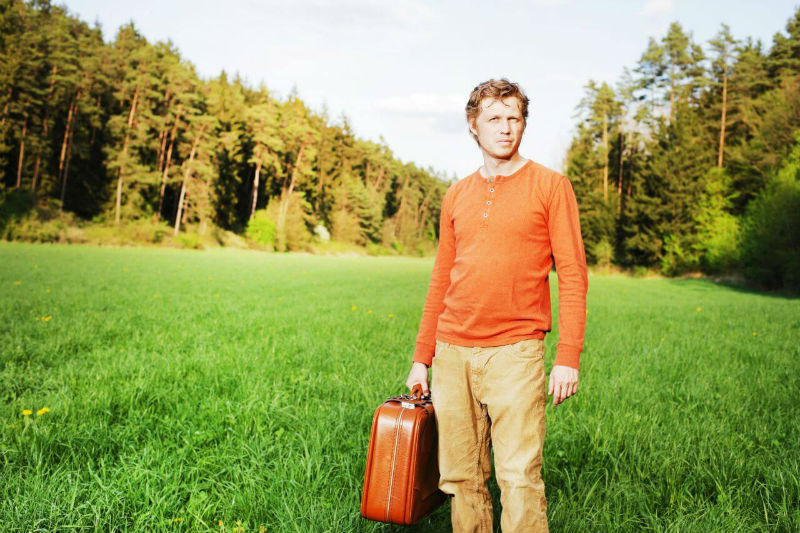 After acquiring the relevant information plan accordingly by packing the necessary gear to combat any huddle that you may come across. Remember not planning is planning for disaster so take your time and use as much information and resources as possible.
2. Determine a path and follow it to the letter
When you are embarking on traveling alone make sure you pre-determine the places you will visit; don't wander off this route or path for whatever reason. This is imperative especially for the first time solo travelers for purposes of avoiding accidents or unprecedented, unpleasant events that you had not planned for.
A pre-determined path will also save you the trouble of getting lost forcing you to spend more resources and wasting a lot of time retracing your steps.
3. Make and adhere to your budget
If you know you have limited resources, it will be great if you could make a budget to ensure you have maximum fun while traveling but still keeping to your budget. It is also advisable you save some cash for emergencies or miscellaneous costs. Knowledge of the currency of the country you are traveling to in case of international travel can also come in hand.
4. Book accommodation in advance
Booking accommodation in advance may be wise since some destinations have an unpredictable surge of visitors and tourists, forcing you to settle in crappy motels. Look for good hotels and book in advance to ensure you have a beautiful and nice place to spend the night.
5. Buy travel insurance
Many people ignore travel insurance, but when traveling solo, your well-being and protection should be a priority. Ensure to look out for the best insurance cover just in case you encounter accidents or loss in your adventure.
6. Pack light
You are not moving to another city; you are only traveling; this is mostly for the ladies. Remember you may end up buying some things while you are vacationing. Because you will be outdoors most of the time, don't carry a lot of bags with unnecessary items. Just pack the necessities and embark on your travel.
7. Security
Finally, ensure to be always aware of your surroundings. Avoid eating things from strangers or following strangers to less populated areas. Make sure you are in constant communication with a friend or a family member. Develop a check in of every 2 hours where you call and inform them on your locations and activities. Take your security seriously and in case of anything contact the police or notify the hotel management.
For some more ideas on this topic check out this Rick Steves article.